A Winning Offer In Competitive Real Estate Markets: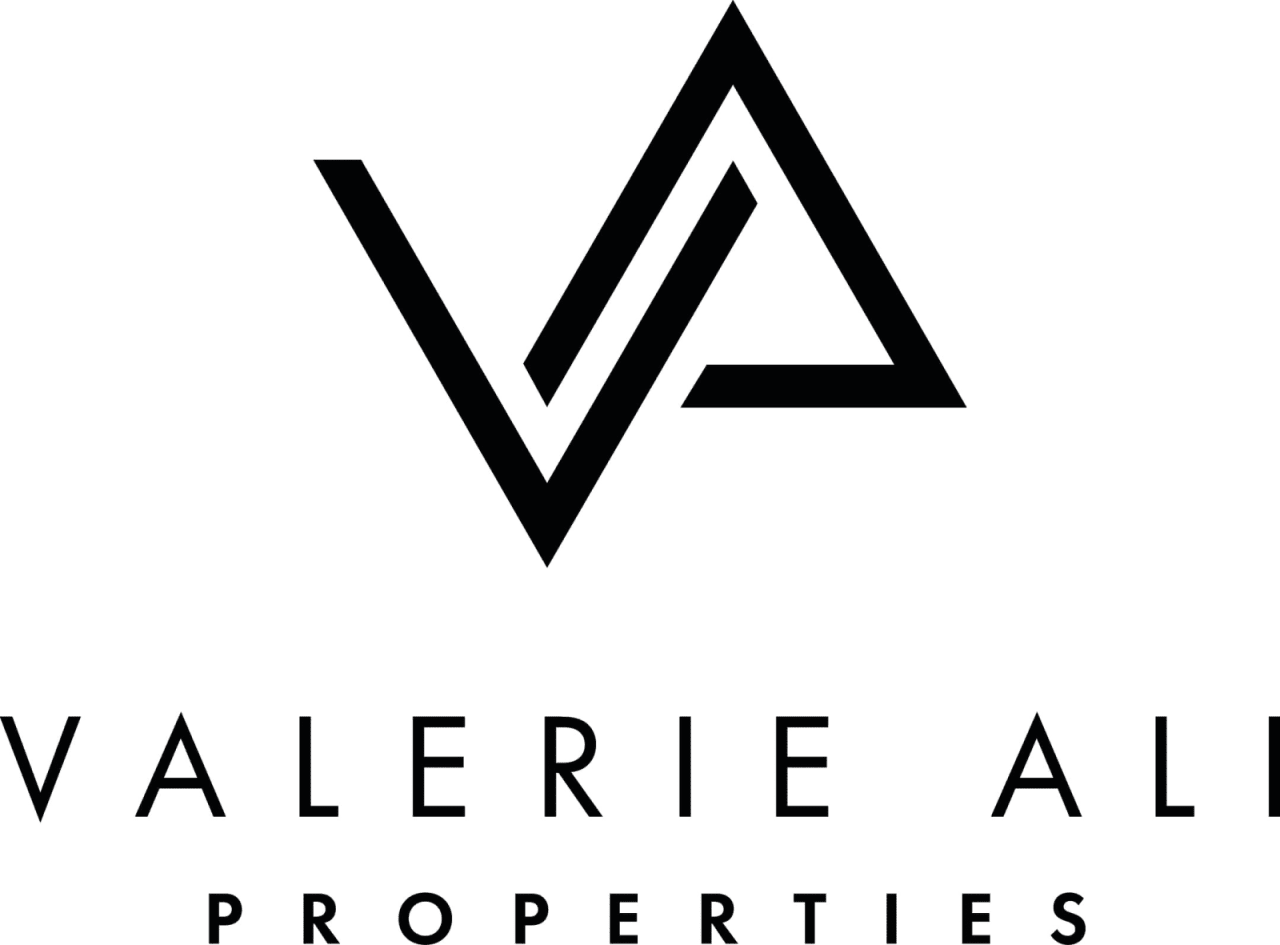 Presentation of the offer and the relationship behind winning your home.

---
Presenting a clean, complete and timely offer.

Presenting an offer the right way can ensure trust that evokes honesty. Even if the listing agent has never worked with me before, the presentation says it all. The way an offer is presented, demonstrates the level at which the deal will run and how committed the buyer is to the property. I learned these strategies from working mainly with sellers on listings early in my career with the most respected agents in the Northside San Francisco market. What does a seller need to choose you? Certainty

​​​​​​​The real estate game is an old one. One approach is to hide certain facts to protect the client's interests. Some may say this kills negotiations. There are definitely times to conceal your weapons. When I write the offer, contingencies, and addendums, I anticipate how the game will be played as well as when to play the cards. There are so many possibilities when a contract is written and they can be easily missed.
"It is important to use the terms as weapons and as protection during negotiations to win your home."

If an agent misses a detail; for instance, the one checkbox that determines whether the rent back will be held in escrow or be given to the buyer until the time period is complete, can be the difference between being a protected buyer or falling into uncertain territory as a landlord. In other instances, we can use the same terms to win by creating certainty. Certainty can be presented in many ways to make your offer stand out the most. Maybe, I write a pass-through escrow addendum to assure the seller the commitment of a non- refundable deposit. Everything from ensuring your deposit will be confirmed in one day to adjusting contingencies and time periods is how to create a winning offer. As a real estate advisor, I seek out facts and have become both detail oriented and creative with the San Francisco (SFAR) contract as well as the California Association of Realtors (C.A.R.) contract. Details are what wins deals.
"Time is what kills deals."

Yes, conceal the moves until they are ready to be seen. I focus on staying positive and moving forward with solution-based conversations, especially when we need to conceal the next move. Foresight is key to this real estate game, much like chess. Preparing for the problems and communicating in a way that empowers all the parties involved is a strategy for success. There is a time and place to be both sweet like honey to attract the bees or to use your built-in stinger to win in real estate negotiations. When the stinger comes out, there is a much different tone to the conversation. My favorite book for negotiations is 'Never Split the Difference' by Chris Voss.
"Whether it's a job, a chapter in your life, or an investment tool, real estate is a lifestyle in every way. The more you know the better your lifestyle."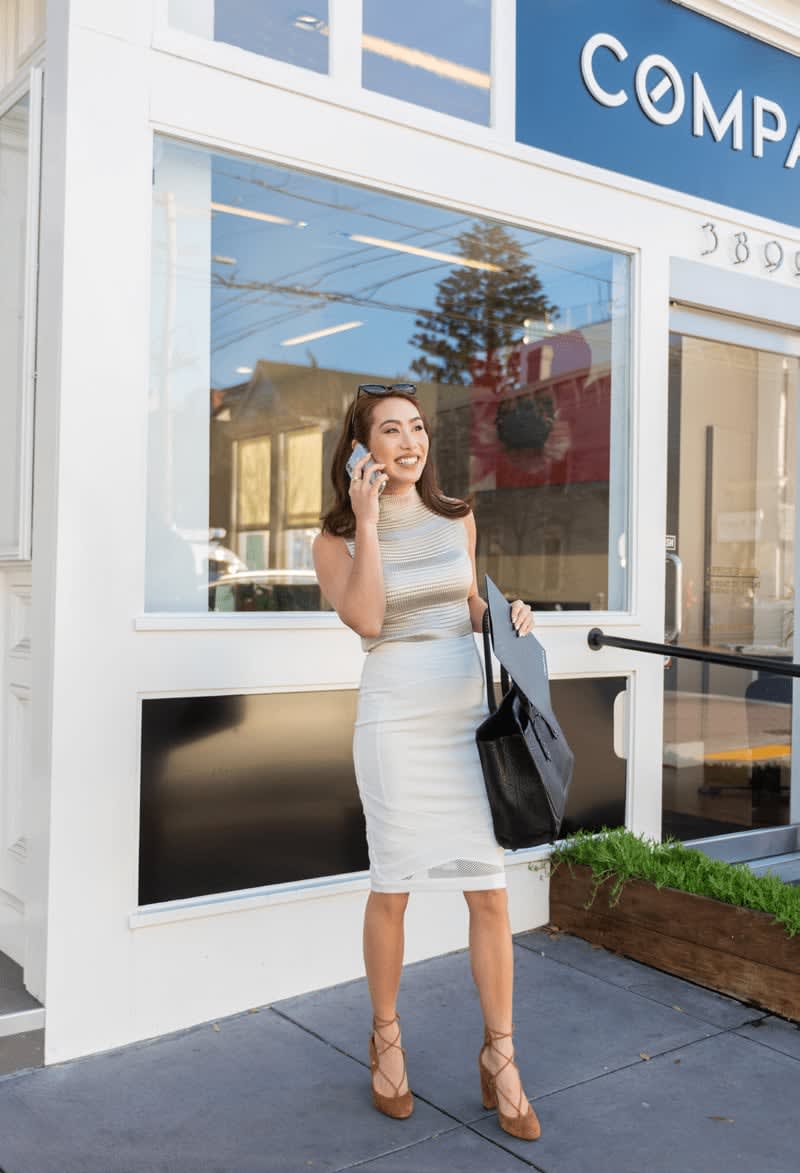 ---

---
Relationships

Relationships can seal the deal or not. This is a business built on a foundation of relationships. While selling Bay Area homes, I find myself receiving compliments from the other agent after closing a deal and have even received recruitment offers. The most consistent feedback I've been given as a buyer's agent in 2020 was, 'she's a hard negotiator' or 'this one's a tiger', while also stating that 'It's challenging to be a hard negotiator and keep a good relationship'. Coming from agents who have been in this business for 15-20 years, one may wonder how people work in the real estate industry.
"Is this one of the reasons why agents get such a bad wrap?"

As an agent we have to manage teams of lenders, title, escrow, and inspectors just to name a few, along with all of the emotions, timelines, and egos that come with the process. Managing these relationships on top of the actual details of the deal, negotiations, and supporting clients with high customer service is not only imperative to closing the deal, but is also something you have to love doing in order to succeed.
"Staying poised in high-stake situations doesn't come easy for everyone."

What I aim to provide, is the certainty that will move the deal forward towards the goal. Curiosity drives my relationships and allows me to easily understand perspectives throughout every deal. With this curiosity, I uncover information that helps me win, understand motivations, protects my clients, and sustains relationships beyond the closing of a deal.

​​​​​​​As an experienced California Real Estate Advisor, I will guide you towards the steps it will take to win your next investment. If you are in need of guidance, feel free to contact me with any questions about the current market trends and how I can help you succeed. Visit my website: www.ValerieAliProperties.com to schedule a consultation or view testimonials to hear what my clients have to say.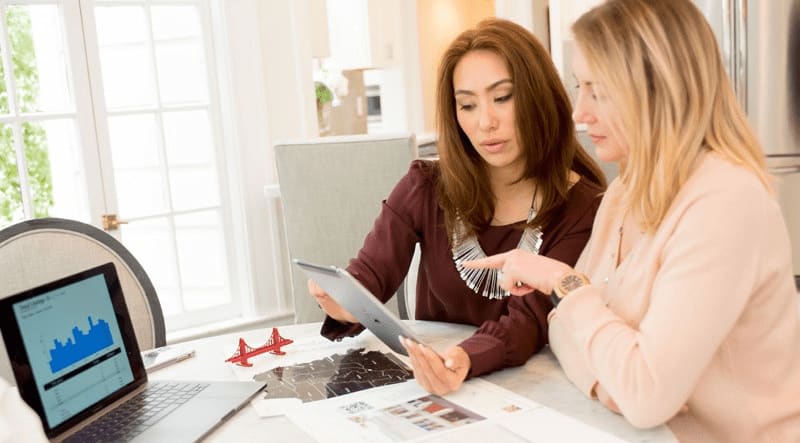 ​​​​​​​Happy house hunting!


Valerie Aliwarga



DRE 02048554
Client Testimonial Feature:

"We had always been skeptical about how much value an agent can add. This opinion really changed when we worked with Valerie. She did her due diligence and was not shy about sharing her opinion to help guide us to find the path that was right for us. She fought for us on several occasions to make sure that we moved in under optimal conditions. We appreciate her strong work ethic and her genuine passion for her clients. We would highly recommend Valerie to our friends and family!" -SF Buyer